Our Service
Through Value, Experience, and Quality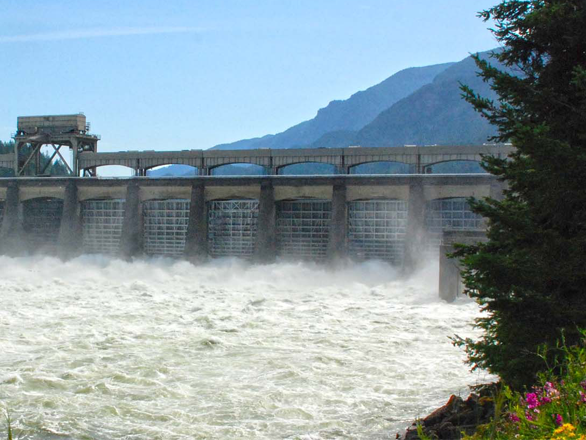 TYPE-10 (TELLABS) PRODUCT LISTING
The Modified Amplifier Panel provides 12 module positions for line conditioning 2-wire voice frequency circuits. For each circuit, the panel may include amplification or attenuation, and group battery power. The panel provides overall fused power, individual fused power, alarm contacts, and signal receive and transmit terminal blocks.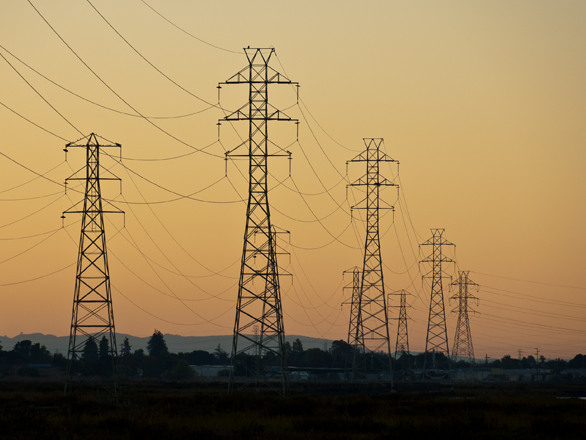 AMPLIFIER PRODUCTS
APPARATUS CASES AND ASSOCIATED EQUIPMENT
AMPLIFIERS AND REPEATERS, ANALOG ECHO CANCELLERS, DATA STATION TERMINATIONS, DATA AND VOICE BRIDGING MODULES, PROGRAM TRANSMISSION MODULES, EQUALIZERS, AND TERMINATING MODULES
SIGNALING AND TRUNK MODULES, SUBASSEMBLIES, AND ANALOG ECHO CANCELLERS
DETECTION, CONTROL, TIMING AND MISC. MODULES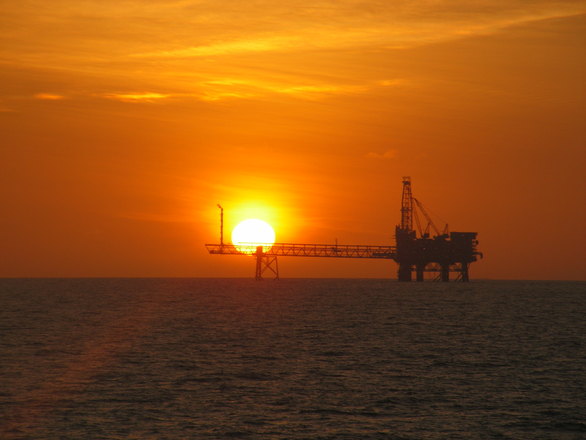 BRIDGE PRODUCTS
The Bridge Lifter assembly is a distributing frame mounted device available with fifty (50) saturable inductors, in 25 circuits, mounted directly on the terminal field. Bridge Lifters are normally used on loaded loops of any length and on non-loaded loops over 6000' / 1828m. Applications include bridging party lines, off premise extensions, secretarial services, central office cutovers, and PBX moves.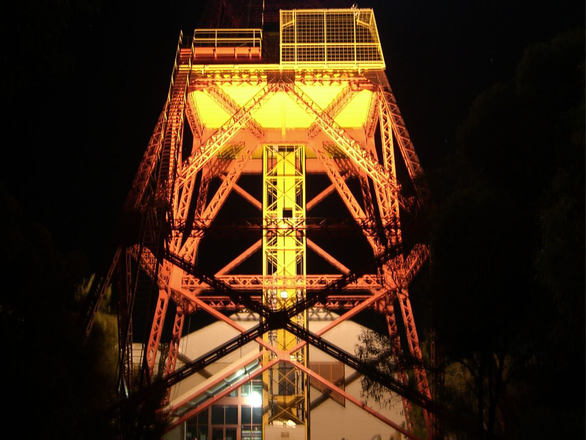 ALARM ANNUNCIATOR PRODUCTS
Accurate Electronics Inc.'s Alarm Annunciator System monitors up to sixty-four (64) separate alarms (or more with an Extension Panel). The system provides visual, audible, and remote indication of alarm status. The alarm equipment is designed for use as a stand-alone system or as an enhancement to a computer controlled alarm surveillance system.

The system can be installed in remote locations such as unmanned offices, microwave repeater sites, etc.

The system is compatible with COMAS, CPMS, SCOTS, TASC, TCAS, and other E-Telemetry systems. It is electrically compatible with inputs and controls of E2A DAS (Digital Alarm Scanner), SAC (Satellite Alarm Communicator), SAT (Satellite Alarm Transmitter), etc.

The system consolidates alarm related equipment and easily interfaces with ESS alarm systems.

For most applications, the system can replace a WECO NJ 01297 G-1 unit at significantly lower cost.
---
WARRANTY
---
Bare-board test - Boards with no components installed are usually bare-board tested for "shorts" and "opens".
flying probe testersCAM system instructs the electrical tester
Solder resist application - Areas that should not be soldered may be covered with solder resist (solder mask).
photo-sensitive coating Dry film solder mask
Lamination - Cut through a SDRAM-module, a multi-layer PCB. Note the via, visible as a bright copper-colored band running between the top and bottom layers of the board. Multi-layer printed circuit boards have trace layers inside the board. This is achieved by laminating a stack of materials in a press by applying pressure and heat for a period of time.
inner layers optical inspection
Accurate Electronics' products are warranted to be free from defects in material and workmanship, given proper installation and maintenance. Accurate Electronics' obligations under this warranty are limited to correction and replacement, at an Accurate Electronics Inc production facility, of any defective items received, transportation prepaid, for a period of from the date of original shipment / original purchaser. Warranty and remedies on products not manufactured by Accurate Electronics are in accordance with the warranty of the respective manufacturer. Accurate Electronics Inc. makes no other warranty of any kind whatever expressed or implied. Please contact Accurate Electronics Inc PRIOR to returning any products. If a product is diagnosed as defective when a critical service outage exists (e.g., when a system of a critical circuit is down and no spares are available) notify Accurate Electronics immediately.
FOR RETURNS INCLUDE:
Return Authorization Number.
Return shipping address and instructions.
Packing slip.
Details describing the symptoms.
Name and address of the person we can contact regarding the problem.
Return the defective product, shipment prepaid, to Accurate Electronics Inc. Please Call Accurate Electronics to obtain the nearest return facility address.
Our Mission:
Committed to your success.
Copyright 2019, Digital Control Systems
All images are Digital Control Systems, Inc.