About Us
Bring your ideas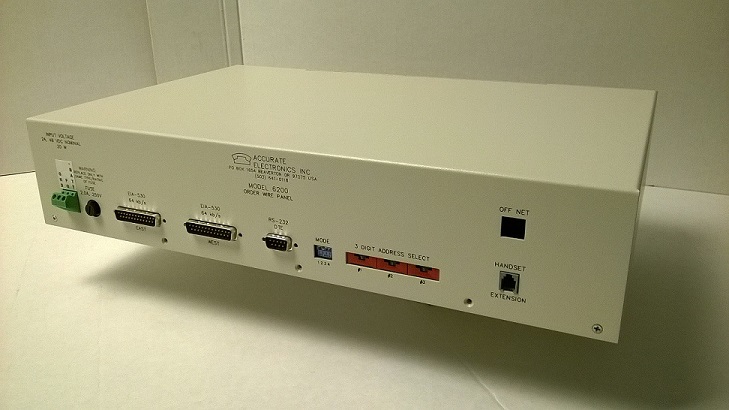 Who are we?
Accurate Electronics Inc. of Beaverton, Oregon designs, manufactures, markets, and services Voice, Data and Video Transport and Network Access Systems. Military and Commercial products are created within unique and competitive requirements. The company was founded in 1983 responding to customer requirements of analog line conditioning equipment for telephone utilities. Attenuators and amplifiers were primarily introduced in MODULE, PANEL, and BLOCK designs.
Our designs have expanded to analog and digital products including, 2-Wire and 4-Wire Bridges, Amplifiers, Attenuators, Repeat Coils, Fuse Panels, Relays, Ringers, Receivers, Transmitters, V.35 to RS232 synchronization, Orderwire, Diode Bunching, Transformers, Volume Unit (VU) Test Meters, Impedance Test Meters, Terminating Resistors, DTMF Controllers, SCADA Interfaces and related devices.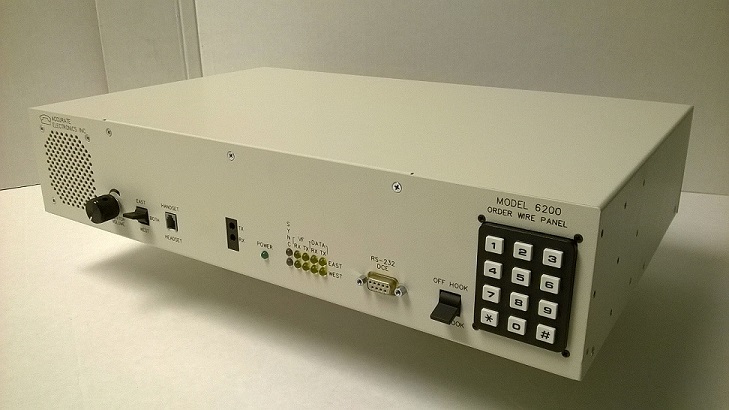 Why use us?
Tellabs, Inc. has approved Accurate Electronics to continue the manufacture of Type-10 Modules and Shelving, which includes Tellabs' Network Access: 1000, 4000, 6000, 8000 and 9000 Series products. These also support Wescom and Rockwell-Collins Type-400. These include: Intermediate Repeaters, Pad/Transformers, 4Wire/5Way And 4Wire/10Way Data Bridges, 4Wire/6Way Conference Bridges, 2W/4W - 4W Terminations, Power Supplies, Ringing Generators, Fusing, Apparatus Cases and Shelving.
Accurate Electronics aquired the analog line from ADC/Kentrox/U/B, which includes K-Pads and Attenuator Mountings, Alarm Annunciator Panels, Delta and Splitter / Concentrator Bridges, Relays, Fuse Blocks and Panels. Our in house manufacturing ability allows purchasing, expediting, and control of sub-components and customer orders. Production techniques allow strict quality control of tracking, testing, and finishing of product. Calibrated test and measurement equipment fulfill reliability standards.
---
What can Accurate Electronics do for you?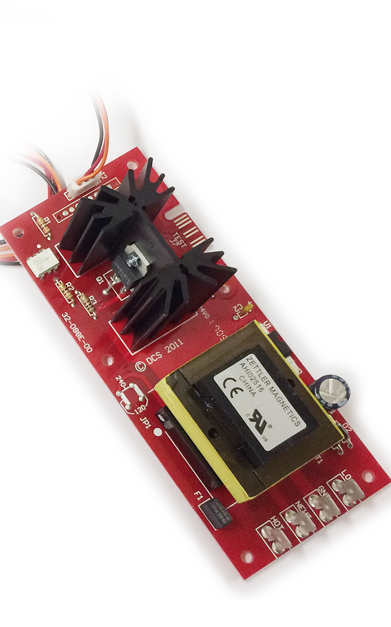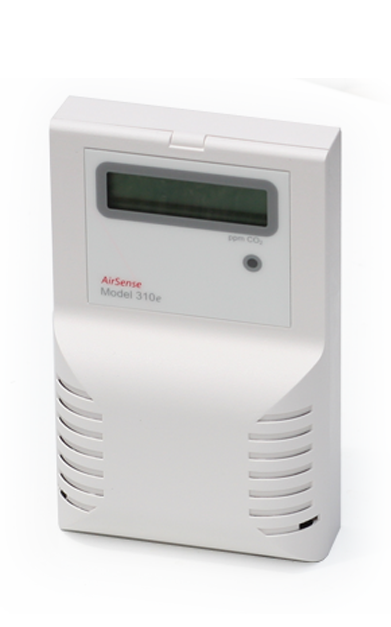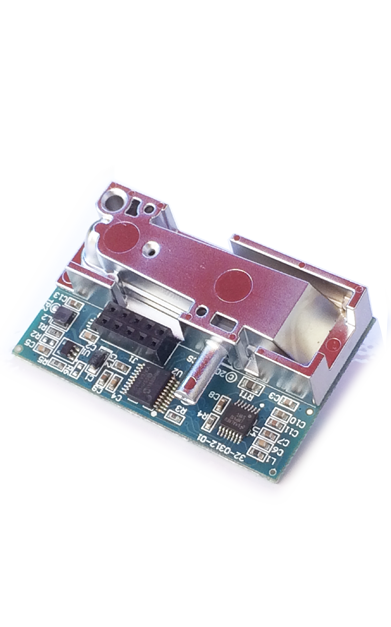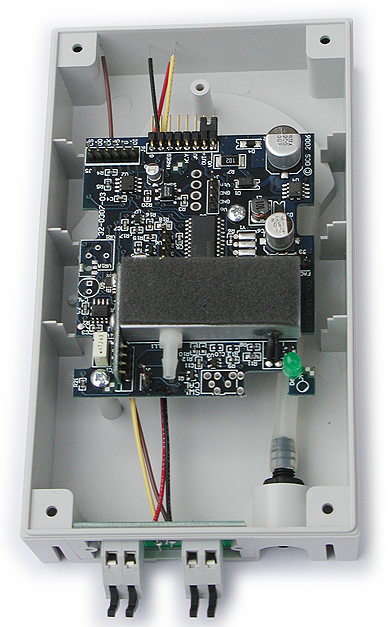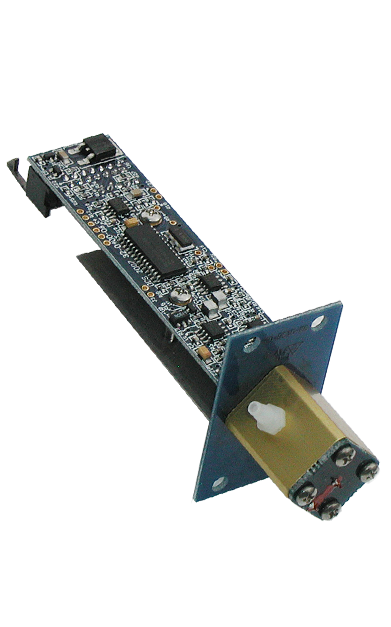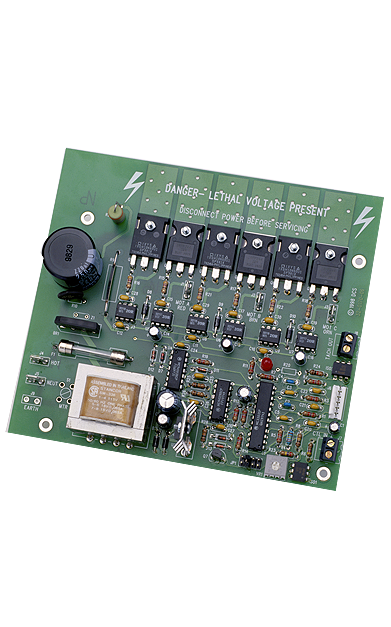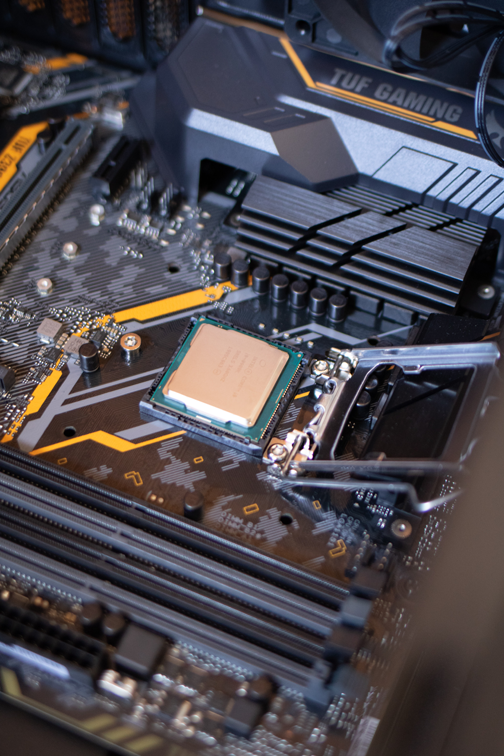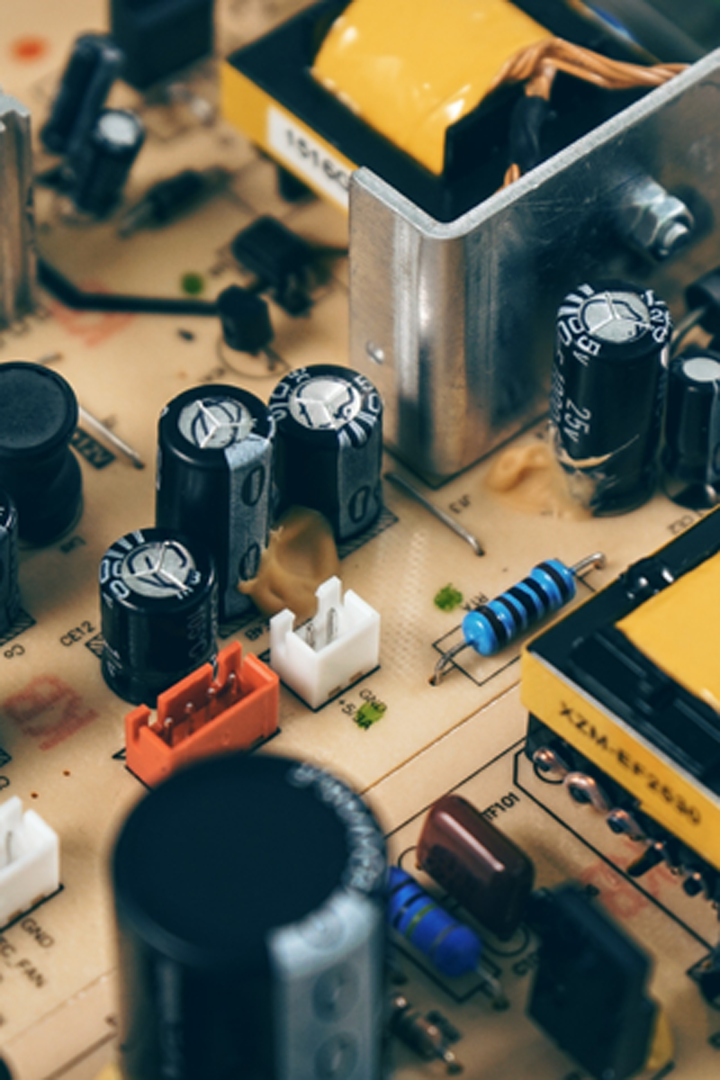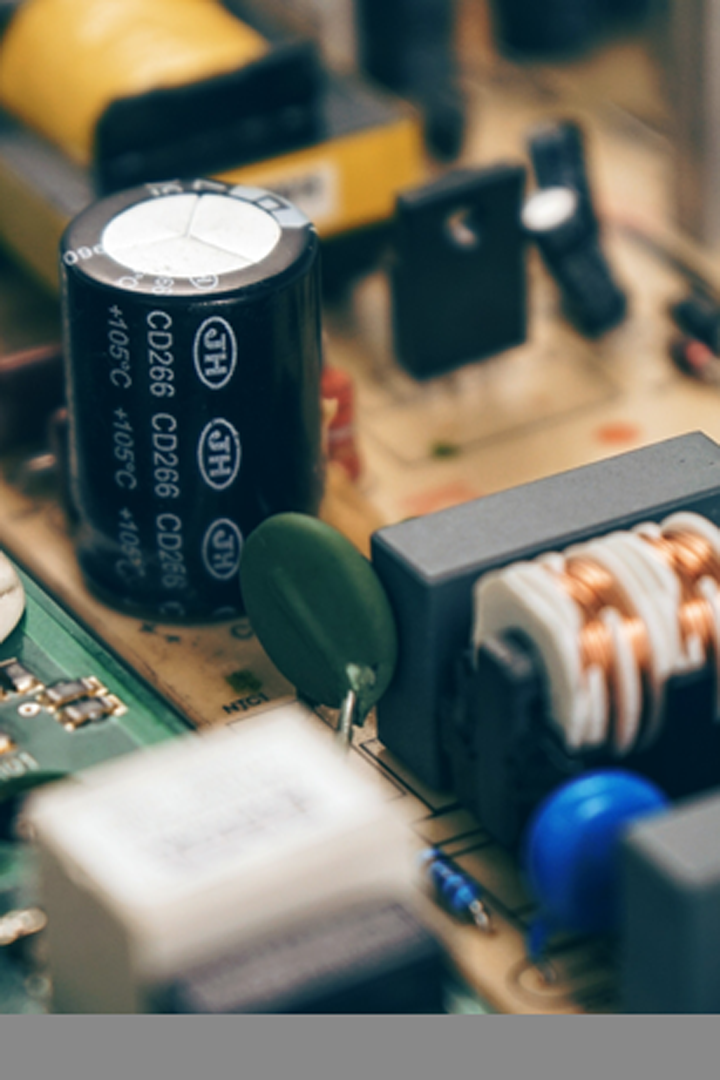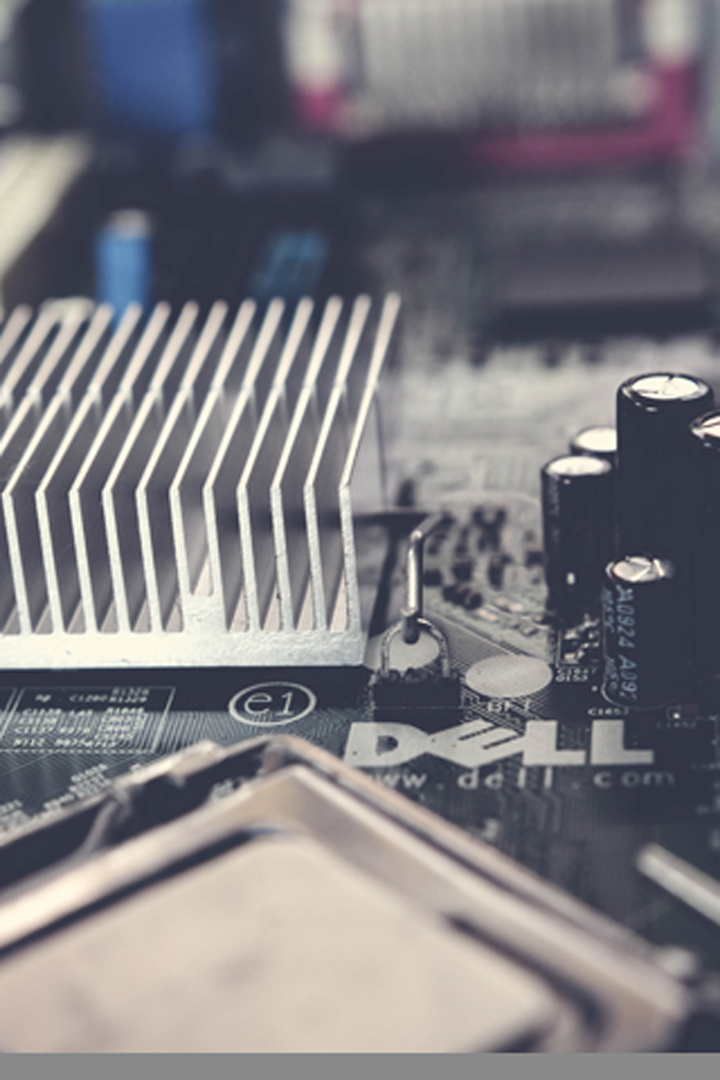 Need more information?
Contact our team of expert engineers and designers for more information.
Our Mission:
Committed to your success.
Copyright 2019, Digital Control Systems
All images are Digital Control Systems, Inc.